LIVE EVENTS,
AND LIVE CLASSES
Register now for one of the upcoming Bart Baggett's Life Design Masterclasses.
As a subscriber or member, you gain exclusive access to a captivating monthly Zoom events. Bart Baggett, Founder of Handwriting University and PRISM Life Design host other experts in psychology and life transformational systems to bring you cutting edge information not found in textbooks. Each month, he brings a special guest and chooses a special topic to bring to the Handwriting University community.

You will get invaluable insights, tips, tricks, and tools to elevate every aspect of your life. Dive into the depths of your mind, understand the power of habits, and explore cutting-edge techniques to cultivate boundless happiness, joy, and wealth.
Click here for the Calendar of Events – Community Mastermind

Join the Life Design Masterclass and witness the incredible transformations that await.
Or, jump on one of the weekly Certification Level Zoom Classes.
Ask questions, meet the faculty, get involved. For more in-depth classes, contact one of our Authorized Trainers directly. All of the Authorized Trainers are listed on this page: http://handwritinganalysis.org

Learn marketing and promotional strategies in Bart's monthly marketing mastermind zoom classes. He has been teaching strategies for authors, coaches, and handwriting experts the latest marketing ideas weekly for over 7 years. Browse past classes and join now for a small monthly fee. http://bartbaggett.com/marketingmastermind/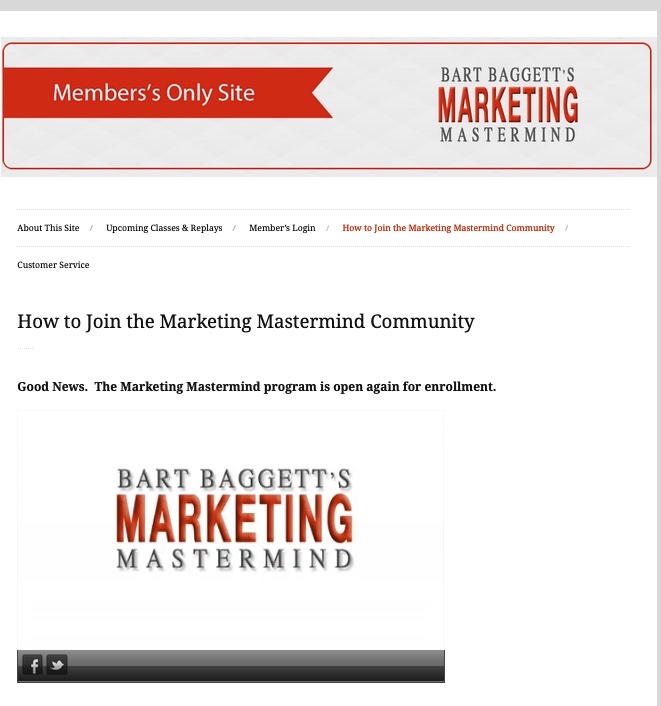 LIVE EVENTS
In order to be invited to our live in person events or subscriber ONLY INVITE , you must be on our email list and must open an email every 30 days to stay actice. Resubscribe here .

Want more specifics? Contact our USA or India office and
talk to our local team members.
Want to see 20_ hours of video training?
Go here and click on the FREE PREVIEW blue buttons which contains free previews of our best selling courses.
https://courses.handwritinguniversity.com//
Questions? Call our USA office or send us a message. Questions? Call 1-310-684-3489 or email us at support@handwritinguniversity.com

Scroll down and view real student testimonials.




Listen to and Watch Clients Talk about the Annual Conference
Read some of the comments from recent attendees
Questions? Call 1-310-684-3489
or email us at support @ handwritinguniversity.com NO spaces if you use email.
If you have any questions regarding products, pricing or just need help with your purchase:
Call our International Headquarters with any questions about products here: Course Enrollment & Sales: 1-310-684-3489 +91 (961) 135-5118 for Pooja in India, Standard Time. . Want to talk about enrolling into the certification course? If so, just contact a local Authorized Trainer in your home country. Or schedule an appointment right now using our online scheduling system: Chat with us now on Facebook. m.me/handwritinguniversity